Services
Our goal, has always been, the total satisfaction of our customers.
To achieve this, we have developed a series of significant characteristics, which can be grouped into five fundamental points:
Significant assortment of the product range
GeTech offers four product lines, to satisfy the most variant applicative needs, both in the industrial and civil fields; each line is distinguished by a specific Brand and Color:

Flexo

Vibration Control Line

Compo

Operating and Levelling Line

Kiudo

Clamping and Locking Line

HYRAX

Quality tools

Excellent quality / price ratio
The constant selection of both raw materials and the best suppliers present on the national and international market allow us to present ourselves with an extremely competitive price list.
Speed and accuracy in deliveries
One of our main strengths: the warehouse with stock of almost all of the over three thousand products in our catalogue with an average time of delivery not exceeding three working days. Furthermore, the precision we pride ourselves of is a consequence of the constant and almost maniacal use of quality systems, advanced logistics and constant cross-checking.
Technical support in finding solutions
Our "pay-off" is Supporting Quality. It can be interpreted as our constant drive in supporting your quality, physically supporting your machinery with our products, or simply providing the necessary assistance by telephone or with a visit by one of our sales representative, by simply requesting it.
Advertising and communication
Distributing a GeTech branded product means entering a virtuous circuit and taking advantage of our promotions as well as advertising campaigns which we gradually launch on main stream media.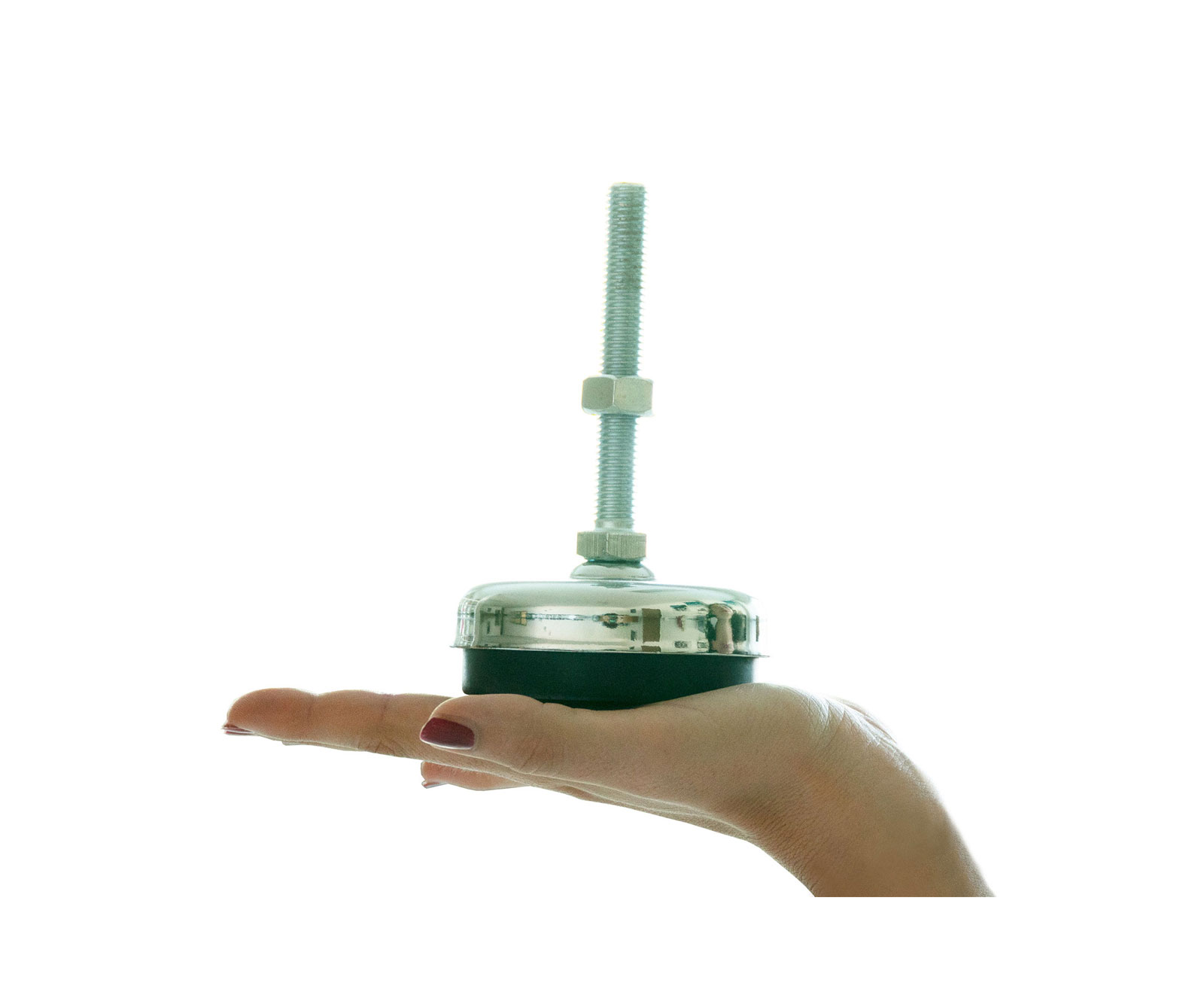 Getech International
GeTech is present, with its own sales and marketing network, throughout Italy, in many European countries and in some non-European countries. The network consisting of local and international agents and distributors and the areas that are not yet covered are nevertheless followed directly by our Italian Sales Department.
ITALY
Agents are present in the following regions: Piedmont, Aosta Valley, Liguria, Lombardy, Trentino-Alto Adige, Veneto, Friuli-Venezia Giulia, Emilia-Romagna, Marche, Campania, Sicily. The remaining regions are followed by our sales department.
EUROPE
We are present with our distributors in the following European countries: Austria, Bulgaria, Croatia, Denmark, Estonia, Finland, France, Germany, Greece, Hungary, Ireland, Iceland, Latvia, Lithuania, Malta, the Netherlands, Poland, Portugal, the United Kingdom, Czech Republic, Romania, Russia, Slovenia, Spain, Sweden, Switzerland, Ukraine.
NON EUROPEAN COUNTRIES
We are also present with our distributors in the following non-European countries: Mexico, the United States of America, Israel, Thailand, Hong-Kong.
If you wish to receive information on our products and services available in these countries, contact This email address is being protected from spambots. You need JavaScript enabled to view it. for Italy and This email address is being protected from spambots. You need JavaScript enabled to view it. for abroad.
Become a GeTech Distributor / Sales Rep.
GeTech is always looking for new distributors, all over the world. To be contacted by our Sales Department fill-in the form below: