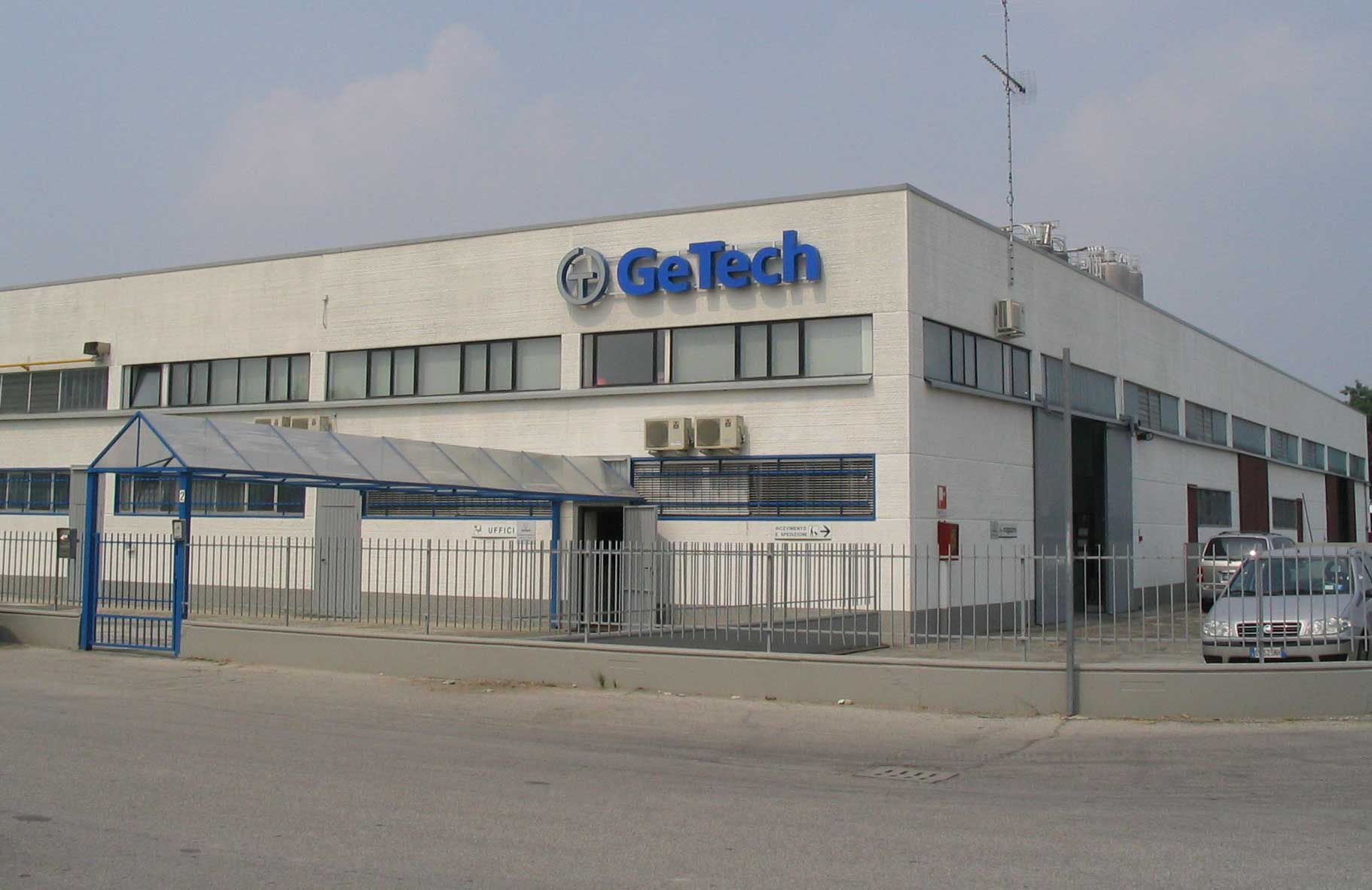 Luca Gennasi and Rocco Giacotto founded GeTech in 1999.

Their expertise in the field of technical industrial items made them decide to invest in this business, focusing on the excellence of the products and the service as well as on the complete customer satisfaction.

From 2004, the company started attending to national and international conferences, building experience and expanding to the oversea market in 2006. Aiming for steady and constant growth, the collaboration with one or more international dealers in oversea countries contributed to the rise of GeTech as a brand, making it known in the international scene for technical supply.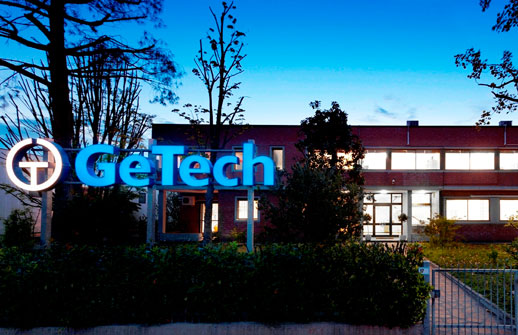 After the first seat in Minerbio, near Bologna, GeTech moved to Villanova di Castenaso in 2012, where today it uses an efficient system of automated logistics.

The growth and improvement process continued in 2013 through the acquisition of a company specialized in rubber hoses and plates. This move led the company to the creation of the fourth line of product, Plago.
The lines of products are thereby complete:
Vibration-damping supports and plates (Flexo)
Leveling and maneuvering elements (Compo)
Hose clamps and locking elements (Kiudo)
Hoses and rubber and plastic items (Plago)