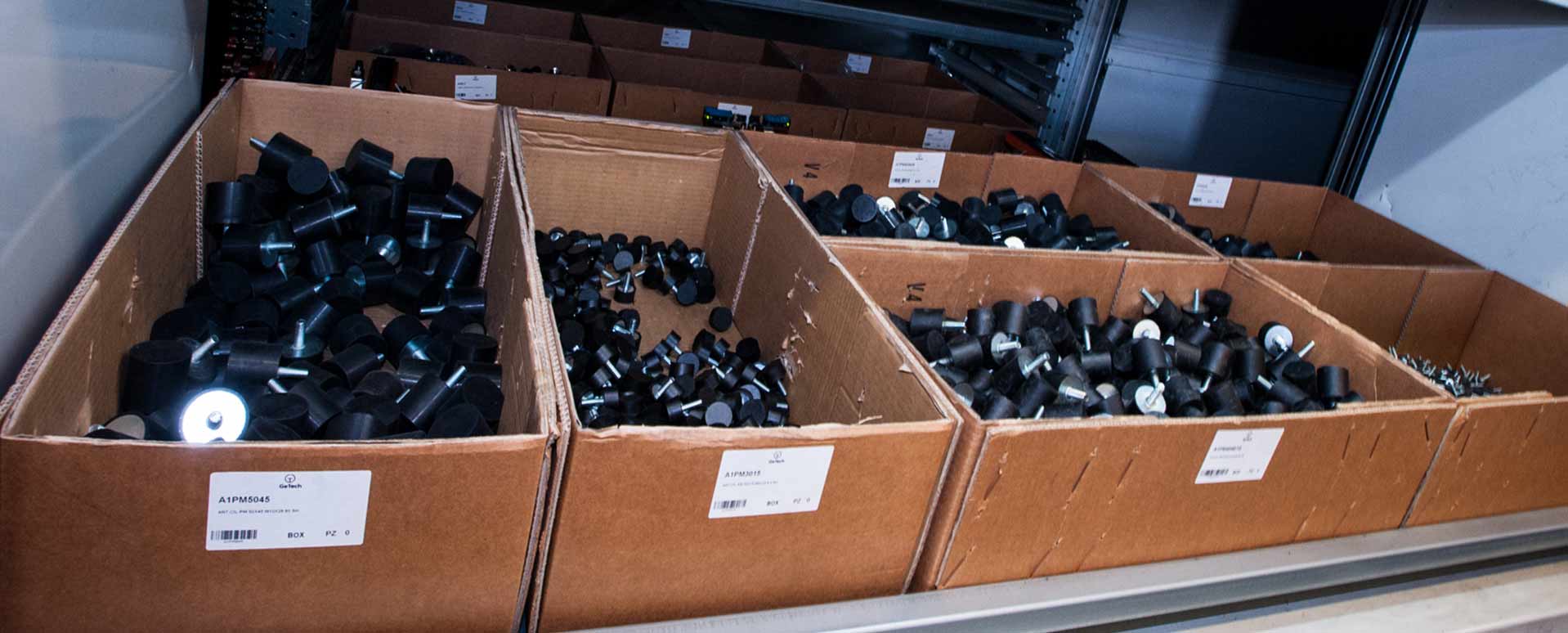 GeTech is a dynamic, leading company at the forefront for supplying industrial technical products.
Since it was founded, GeTech aimed to achieve the best results while passionately serving the clients in a professional manner. Thanks to the founders' solid knowledge achieved through years of experience, the company continues to grow exponentially in terms of profit, product offering, and clientele.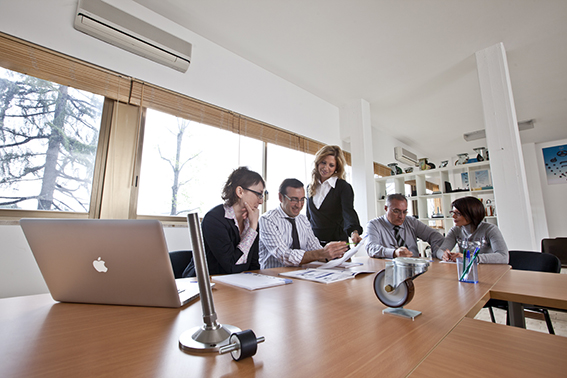 At the current moment, GeTech operates through a web of dealers in many European and extra-European countries, and it does business with vendors throughout the world while guaranteeing an efficient and reliable service.
The core business lies in the supply for industrial, technical items that are divided in 4 categories, counting about 9000 available items:
Vibration-damping supports and plates (Flexo)
Leveling and maneuvering elements (Compo)
Hose clamps and locking elements (Kiudo)
Hoses and rubber and plastic items (Plago)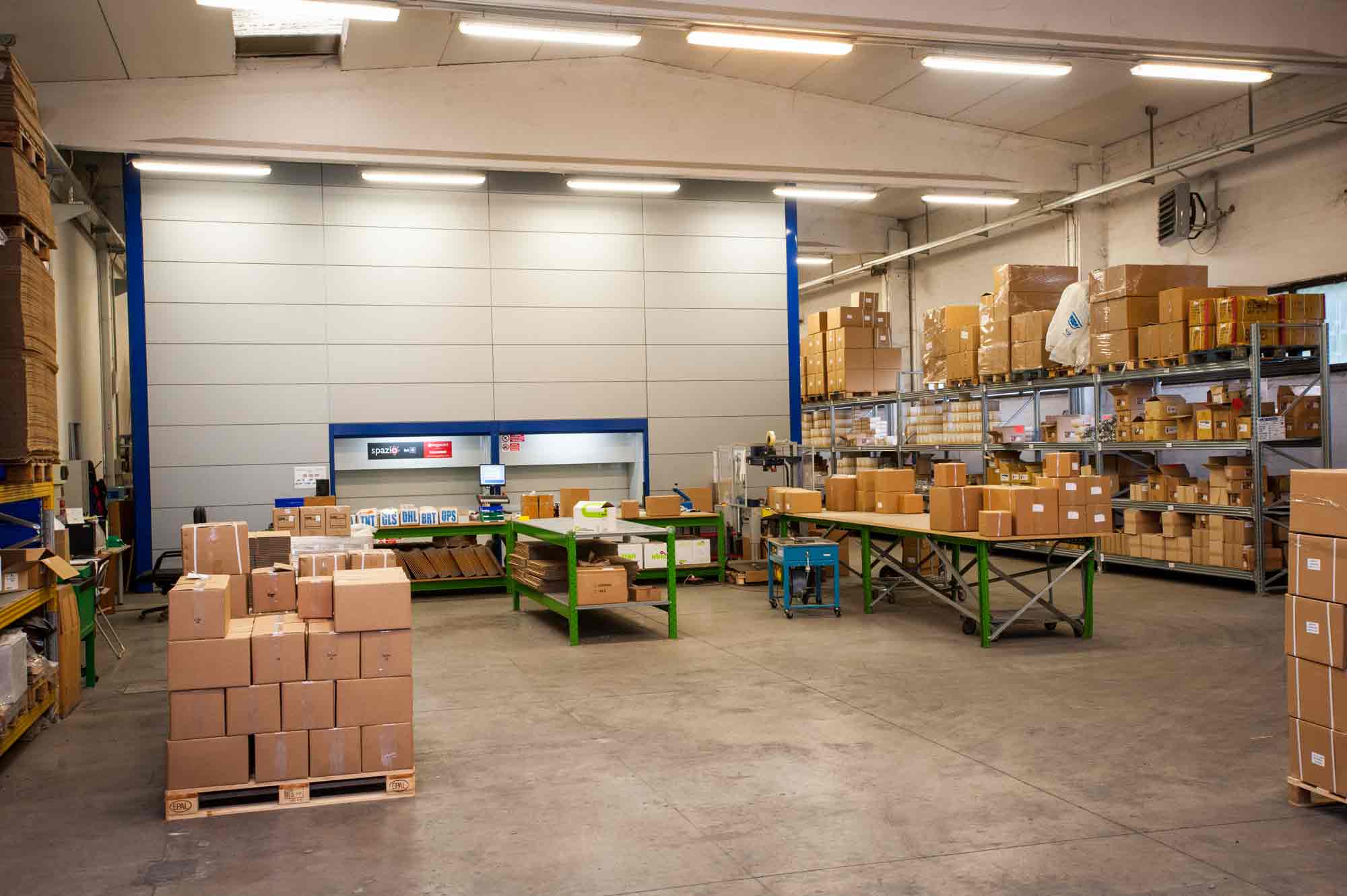 The founders surround themselves with professional people who share the goals and values of the company: research new technologies, provide outstanding service, and act as partners with clients. This led to the creation of a great team of people who work together with strong identity, and whose motto is "WE are GeTech".
The company employs fifteen people and it operates in a modern structure near Bologna, with 500 m2 of offices (to host the administration as well as the technical and commercial departments), 1000 m2 of workspace, and 300 m2 of outside space.
The warehouse is the feather on the cap of the company: it's modern and efficient thanks to a software that automatically connects all the departments, and it has over 370 m2 of automatized depot for about 77 tons of goods.